Erstagatan 21
Tuesday-Sunday 4pm — 11pm
A warm welcome to award winning wine bar Folii!
Located on Erstagatan in the vibrant neighbourhood of Södermalm, our small but well established wine bar has been serving our favorite wines for over 4 years now. We have been voted Best Wine Bar numerous times, and our corner of Södermalm is brimming with great restaurants and fun little designer shops and record stores. A very colorful part of Stockholm, especially if you're into great food and wine! On our wine list you'll find wines we love from all corners of the world, and most are served as half glass, full glass, half bottle and full bottle, so there's plenty of opportunity to explore, and always with our sommeliers at hand if you need some guidance. We do change our wine list on a regularly basis, so if you'd like to have a look at the latest version, please visit starwinelist or check us out on Instagram.
Swing by
We do not take reservations at Folii, but swing by and we usually find you a spot. Although please keep in mind that during Covid restrictions we are only allowed to serve seated guests, so if you want to be sure to have a seat, consider coming in a bit earlier or later than during our most busy hours (approx 6-8pm). We offer all guests hand sanitizers, please use them! Next door we also run Voisine, an amazing little bistro style restaurant that also sports a great wine list, so if Folii is full or you're getting a bit hungry, let us know and we'll check availability right away.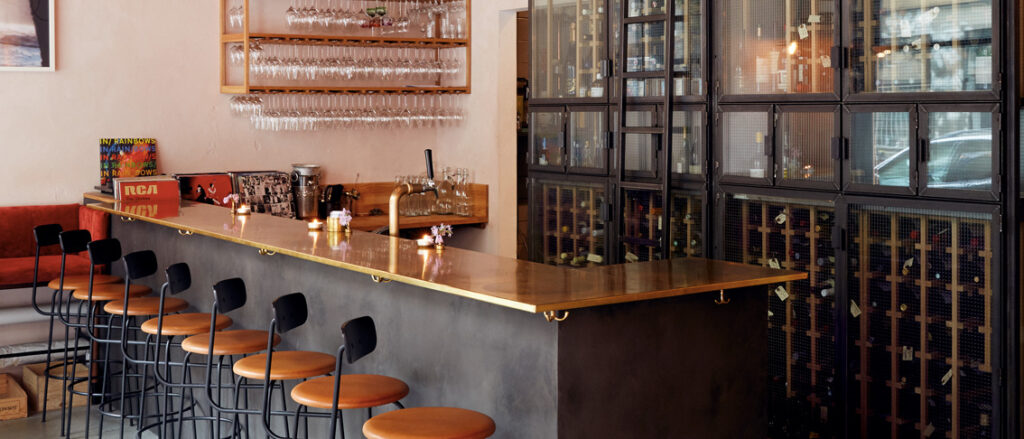 Wine tastings and events
We host a bunch of fun wine tastings and other wine related events, so if you want to get more info on what's going on, shoot us an email on prova@folii.se and we'll keep you up to speed.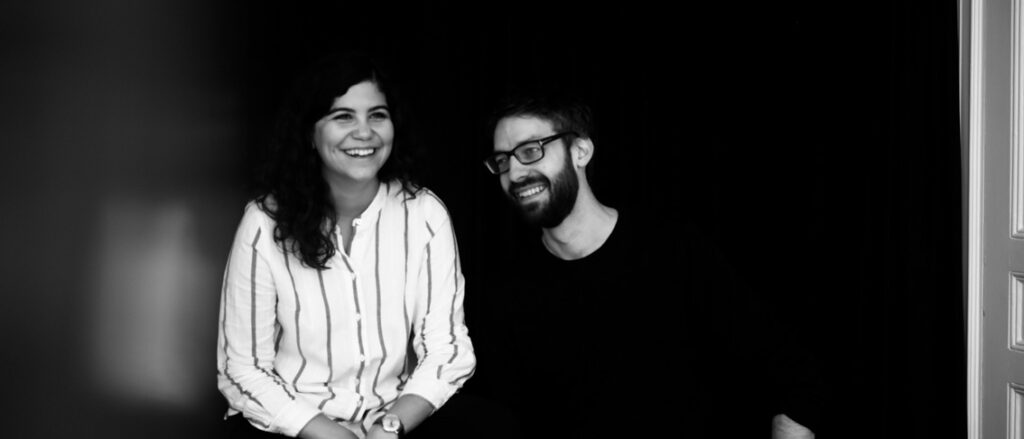 Gift cards & more
Our gift cards can be purchased on location only, and are valid on both Folii and our next door restaurant Voisine.
When possible we can also offer custom wine tastings, events and dinners at home, regardless if you're a company or a group of friends. Reach out and let us know what you have in mind and we'll get back to you with ideas on what's possible within the current restrictions.
Find us here!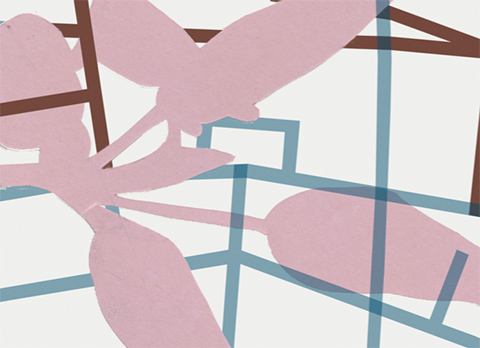 Find us here
Folii on Instagram